Marie Claire | September 2021 Press Hit
The 14 Best Hair Dryer Brushes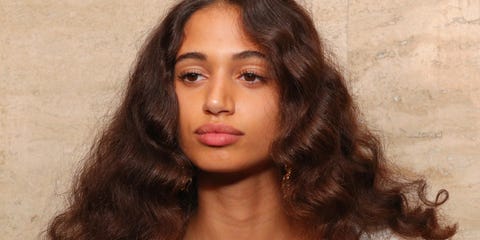 ASTRID STAWIARZ
GETTY IMAGES
If I had to choose the skill I'm most proud of, it would be blow-drying my own hair. For context, my hair is not the kind where I can point a blow-dryer at it and it'll come out looking perfect. My post-shower routine is an hour-long journey of painstakingly sectioning my hair, wielding a blow dryer in one hand and a round brush in the other, and praying that I make it out alive. So while I'm proud of this achievement, it comes at a cost. Namely, my precious time and the muscles in my arms that hate me. Luckily for me, there is a solution: Blow dryer brushes. Shaped like a round brush or even a paddle brush, these tools shoot out hot air to help in the drying process while styling the hair. You just need one tool and one hand to achieve bouncy, voluminous hair—in less time than a normal blow-dry would take. Consider my mind (and my hair) blown. Shop the most dynamic blow dryer brushes, also known as hair dryer brushes, on the market right now.
Thermlite Dryer Brush in Black
Sultra
bedbathandbeyond.com
$149.99
Did you make the decision to get curtain bangs this year, after watching one too many TikToks? We've all been there. Anyone with bangs or short hair can benefit from using this slim styler to give volume back to cropped locks. Who says long hair is a prerequisite for sexy volume?
---